Chateau de Mediterranean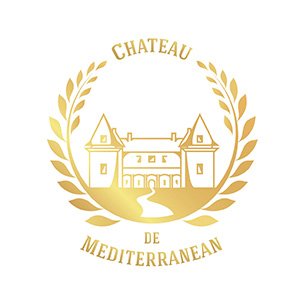 Our objective is to promote the finest Mediterranean products without sacrificing taste and quality.
It all began with an idea and passion for Mediterranean goods. Noticing the lack of choice and quality of Mediterranean goods available in the local market, we realised our commitment to offer high quality Mediterranean goods to our customers.
We at Chateau de Mediterranean pride ourselves in our devotion to our consumers. We believe in creating an extraordinary product choice and we search only for the finest suppliers of Mediterranean products in order to provide our customers with a world class taste. On behalf of the whole of the Chateau de Mediterranean family we would like to share the Mediterranean tradition from our family to your table. As our business continues to grow the Mediterranean tradition lives on. Explore the tastes of the Mediterranean with the Chateau de Mediterranean range of products.